How Silicon Microgravity used Red Pitaya boards for development of digital hardware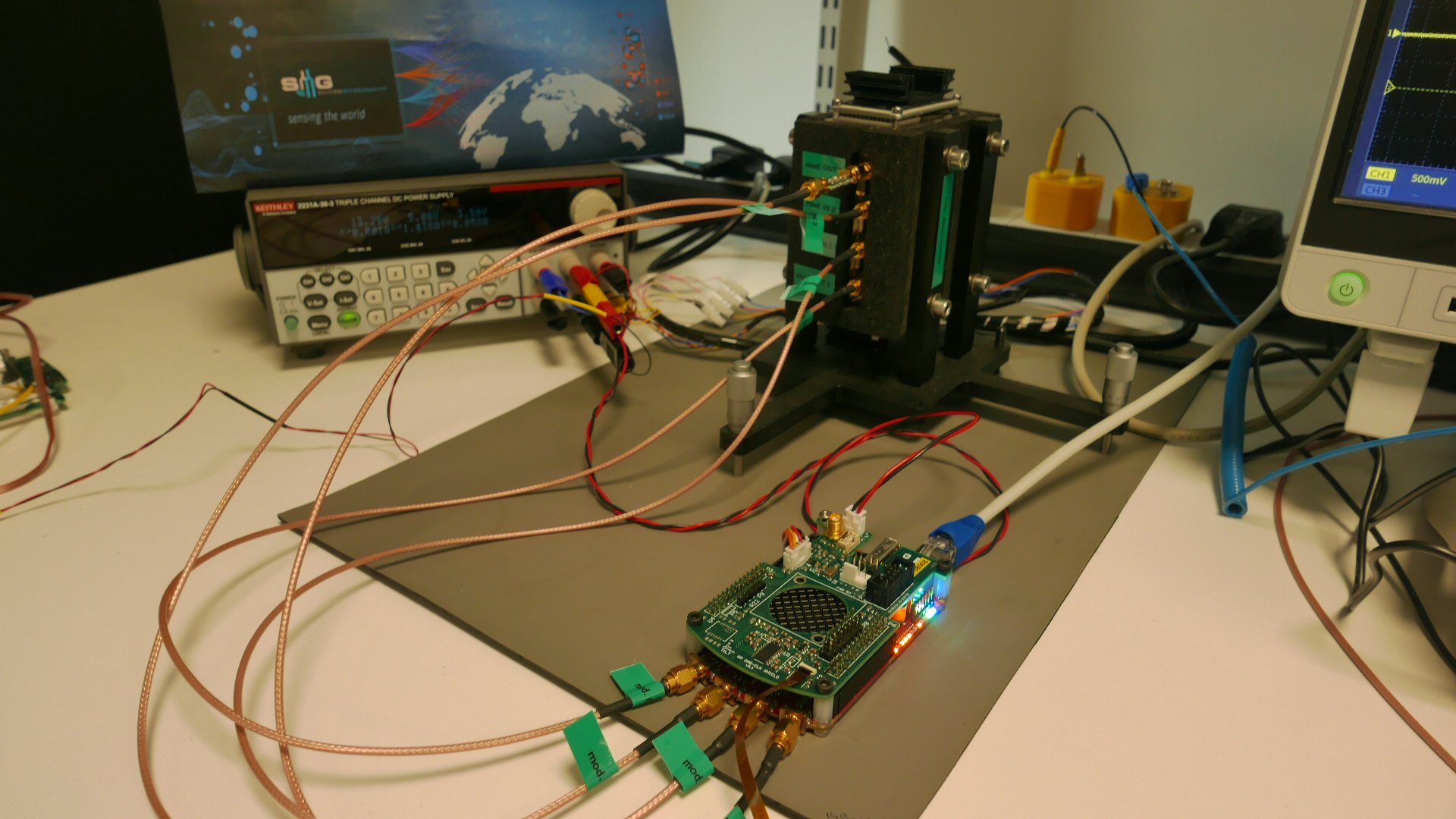 A company's blog posts tend to bring you good news, and when we write about Red Pitaya it's not surprising that our enthusiasm and belief in the "Swiss Army knife" of FPGAs shines through. But there's always another side to the story, namely that of our users, and their feedback is essential in both confirming the benefits of our products, and inspiring ideas for new or improved features.
The UK company Silicon Microgravity (SMG) – a designer and producer of advanced sensors and accelerometers with proprietary MEMS resonant technology for navigation, gravimetry survey and high-speed accelerometers, tilt sensors and gyroscopes – has provided many valuable insights arising from their applications where they need to validate digital signal processing algorithms before they are deployed in the final electronics, and where Red Pitaya boards help in the development of digital hardware by using the hardware capabilities of the units' FPGA Zync.
SMG runs a lot of tests for their MEMS in different setups, where reprogrammable units are a major requirement to eliminate the need for redesigning or creating additional custom hardware. For this reason they use the SDRlab 122-16 and the STEMlab 125-14 Z7020 Low-Noise boards, because of their high-resolution sampling and effectiveness in terms of internal development and experimentation, specifications that are perfectly in line with the company's requirements. SMG particularly appreciates the versatility and portability of the hardware with regard to compact integration, and the astonishing quality of the PCB red solder-mask, as well as the flexibility of the open-source software they can run and upgrade on Linux for use as a platform in complex systems. Rust and C/C++ deliver fast and effective performance as the main programming languages.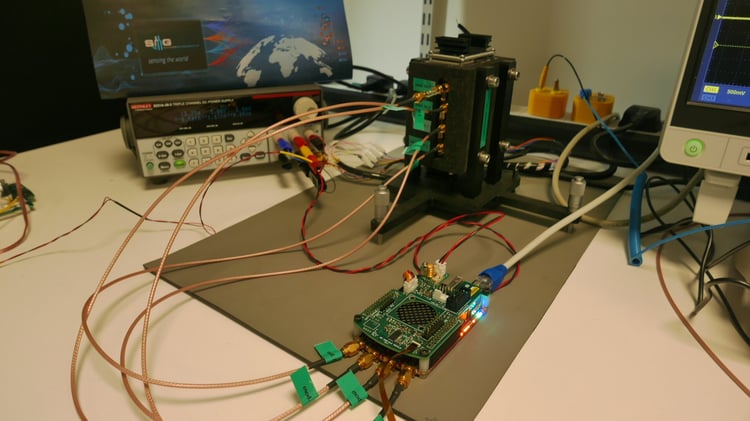 Figure 1: Red Pitaya FPGA in a Silicon Microgravity test setup
Other specific features of the Red Pitaya FPGA that are important for the SMG applications are the CPU power consumption performance, low noise and crosstalk levels between analog channels, and the ease-of-use, speed, and resolution of the parallel bus interface for the ADC and DAC. The communication via USB port and Ethernet connection is also an advantage.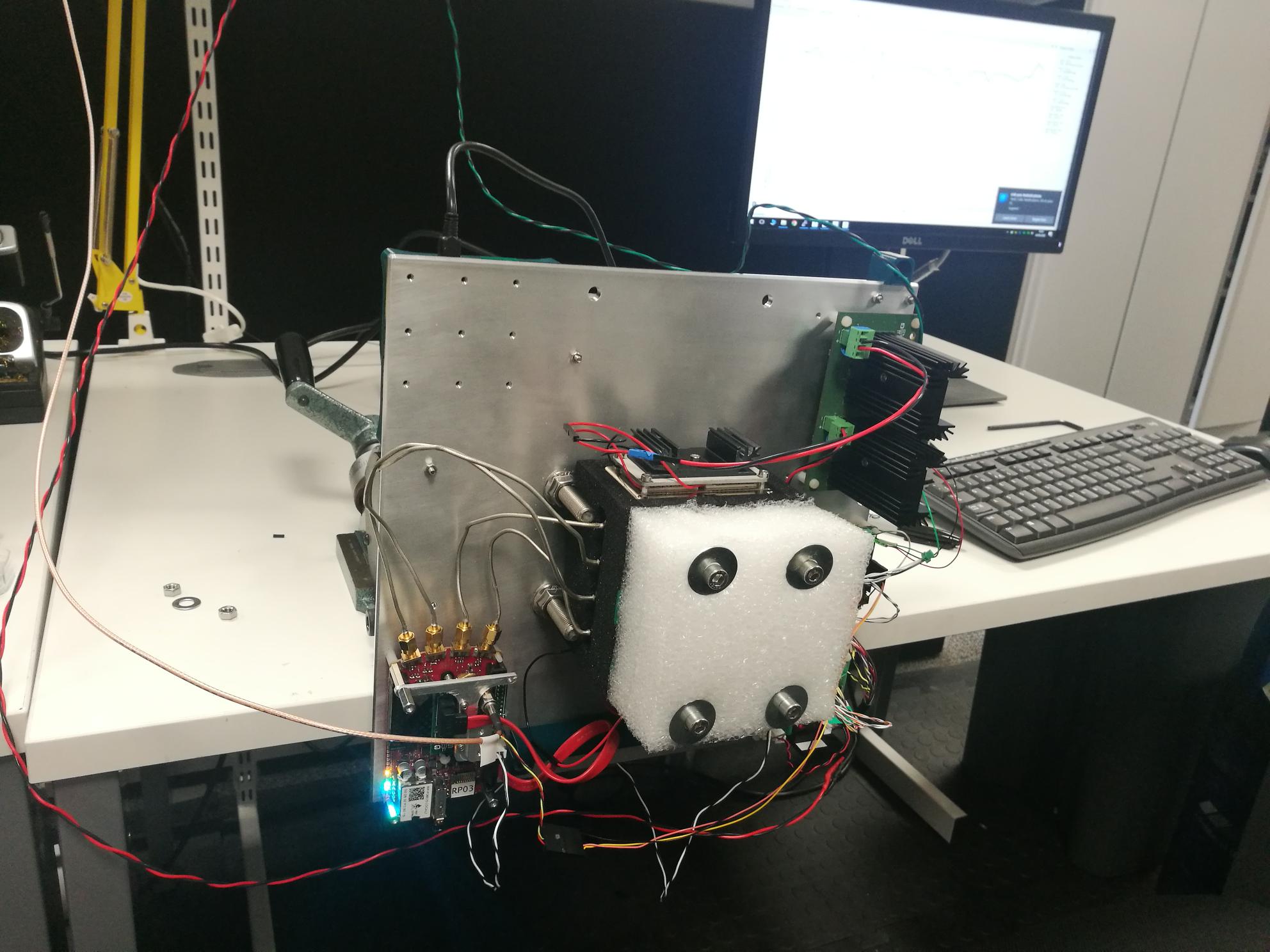 Figure 2 Mini manual rotary table to test sensor orientation by processing the data readout from the Red Pitaya unit
Ask any developer what you can do to help, and they'll give you plenty of ideas. Improved functionalities that SMG would consider as a step forward are increased Ethernet and USB connection speed, more USB dongles, and easier-to-use 3V3 pin logic and SATA connector for the integration of extra hardware. A dynamic company like Red Pitaya must always keep an ear open for such suggestions, and is constantly looking to improve its units, although sometimes the suggested changes would also be to the detriment of other important characteristics, such as compactness or power consumption.
However, overall it is clear that the people working at SMG are very satisfied with the versatile Red Pitaya boards, especially with regard to their value for money and versatility, since they allow them to achieve excellent results on the MEMS chip during tests and help them to characterize their electronics, interfacing with the MEMS frontend. From our side, we here at Red Pitaya will continue to take into account their suggestions for improving our products, because that's how young, dynamic companies help each other grow.
Subscribe to our newsletter
Related Posts
If you are looking to debug and program embedded applications remotely from home, then this might be what you were looking for.
We recently filmed a webinar and if you're a professor, you're going to want to tune in! 🎙️ We talked with guest speakers from Dartmouth and Southern Methodist University about...