Red Pitaya, an open-source software measurement and control board used in spacecraft atmosphere monitor for NASA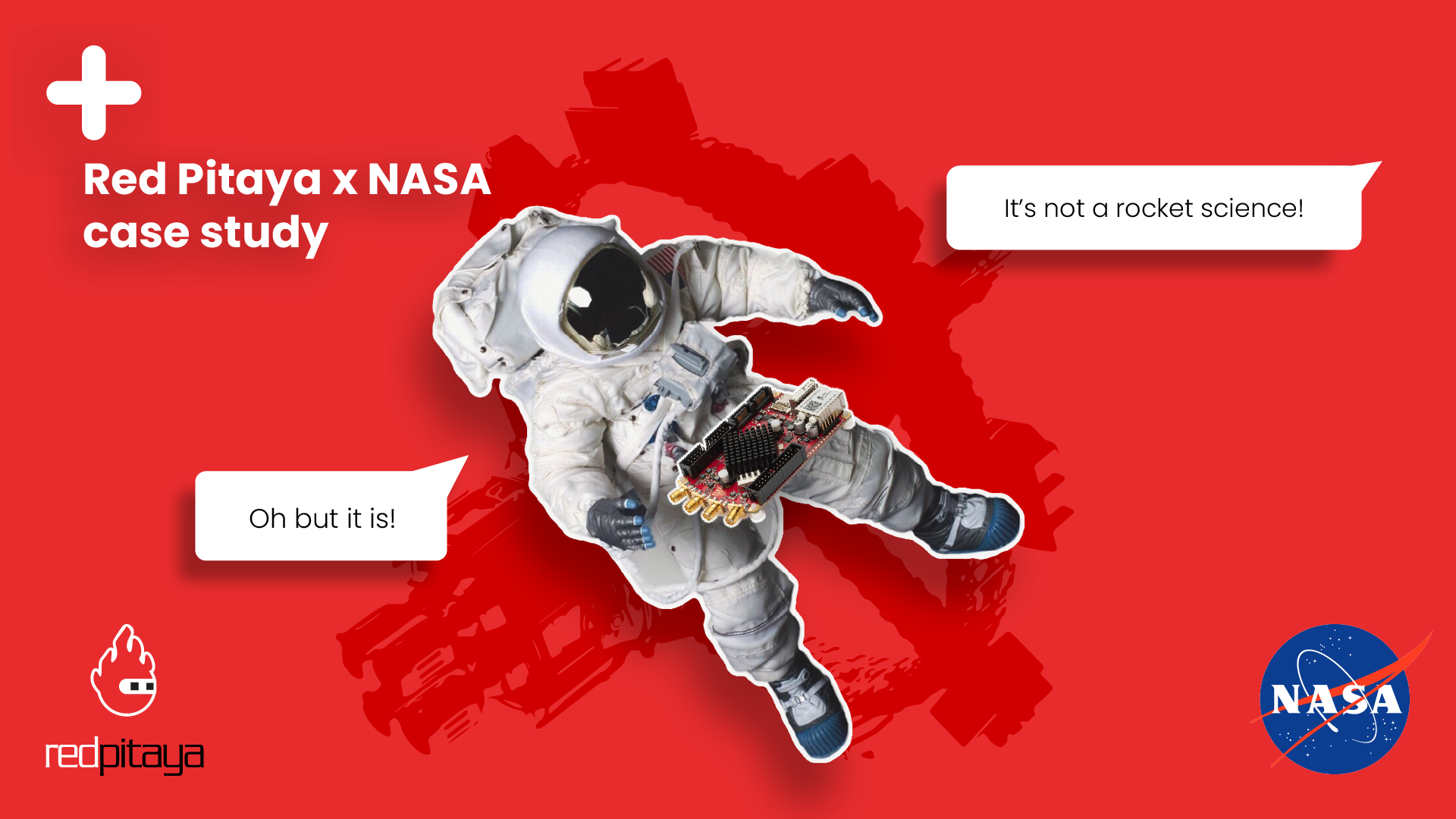 After having been under the radar of the public for eye some years, space travel is back in the news again. People who get a "been there – done that" feeling when thinking of going back to the Moon, scheduled for 2024, might be interested to know that detailed plans for manned missions to Mars are also currently under development for the next decade. However, technological progress still needs to be made before the latter can become reality. For instance, since the quality of the air astronauts breathe has a major impact on their health, this is obviously one of the space agencies' major concerns.
The International Space Station (ISS) is the ideal environment to test all the equipment needed to provide astronauts with suitable living conditions, and has previously hosted the VCAM (Vehicle Cabin Atmosphere Monitor), the first gas chromatograph/mass spectrometer (GCMS), for onboard air analysis. This technology replaced the previous method, where air samples were taken from the space station and sent to Earth for examination, a process which cannot be used for long-range space missions. Instead of sending air samples, the GCMS measures air quality parameters, breaks them down into bits and bytes, and sends those to the surface station over the central ISS control system. However, when speaking about traveling to Mars, volume and weight also come into play, which is why NASA entrusted its own JPL (Jet Propulsion Laboratory) with the development of a next-generation, lightweight instrument, providing upgraded GCMS in a smaller package for continuous real-time monitoring of the main components of air (oxygen, carbon dioxide, nitrogen and methane), as well as humidity levels. Besides the actual gas analysis components, data acquisition is another crucial part of this project, and the need for the high performance, a tiny volume, robustness and uninterrupted reliability made Red Pitaya an obvious choice as a partner.
In addition to its outstanding performance, the Red Pitaya unit also needs to guarantee full functionality after withstanding the G-forces created during launch, and in the specific environment of the ISS. This is why, working in cooperation with Instrumentation Technologies, a special version of the traditional STEMlab 125-14 was produced, not only at the hardware level, but also by removing some of the standard features that are usually included in its Linux-based operating system, while adding a specific software layer in order to obtain an even more robust system, fully focussed on flight use aboard the ISS. The resulting flexibility allowed the reduction of wired interconnects and the adoption of a rigid-flex approach for the electrical design, only using shielded cables and connectors for dedicated areas, such as RF signals and power supply. The reduced size and weight also make it possible to move the Spacecraft Atmosphere Monitor (S.A.M.) around in the space station, in order to sample air quality in different locations of the vessel. Wi-Fi communication makes this possible without having to worry about long, annoying cables that would likely to disconnect by accident. The same communication channel also provides remote control, either from the ground or any other location in the space station, to adjust the setup or deal with any malfunctions, while an additional touchscreen on the unit can be used as the GUI for local access to all control options.
After successfully assembling a Testbed (TB) and Development Model (DM), the final S.A.M. (picture below) was launched on 25th July of 2019, where it has been flawlessly monitoring the air quality of the ISS ever since. It is fully autonomous and does not require any post-processing of data, although further in-depth analysis can always be performed at a later stage. A new upgrade of the S.A.M., which should also allow the detection of all atmospheric trace gases, is currently under development. It would thus come as no surprise if Red Pitaya was also invited to contribute to the next steps in the conquest of outer space.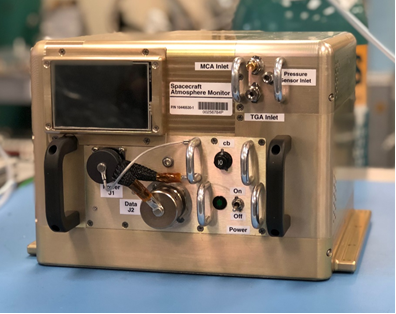 Figure 1: S.A.M. hardware (Source 1: https://www.nasa.gov/sites/default/files/thumbnails/image/s.a.m_hardware.jpg )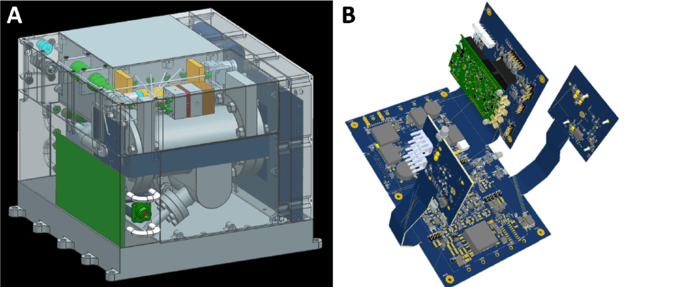 Figure 2: Conceptual design of the S.A.M. instrument including a Red Pitaya unit. (A) CAD model of the S.A.M., and B) its flex-electronics shown separately) (Source 2: https://bit.ly/3ChQbnz )
This project required high performance, a tiny volume, robustness and uninterrupted reliability, and thus Red Pitaya was the perfect solution.
To read the full article, click here.
Subscribe to our newsletter
Related Posts
After some years of travelling with restrictions and additional rules, we have gone back to taking planes as if they were buses, without wondering too often what's under the hood....
LongPath Technologies is a greenhouse gas emissions monitoring service provider based in Boulder, Colorado, which uses patented, Nobel Prize-winning, long-range laser networks to...