8 Youtube Electronics Engineering Channels Worth Subscribing to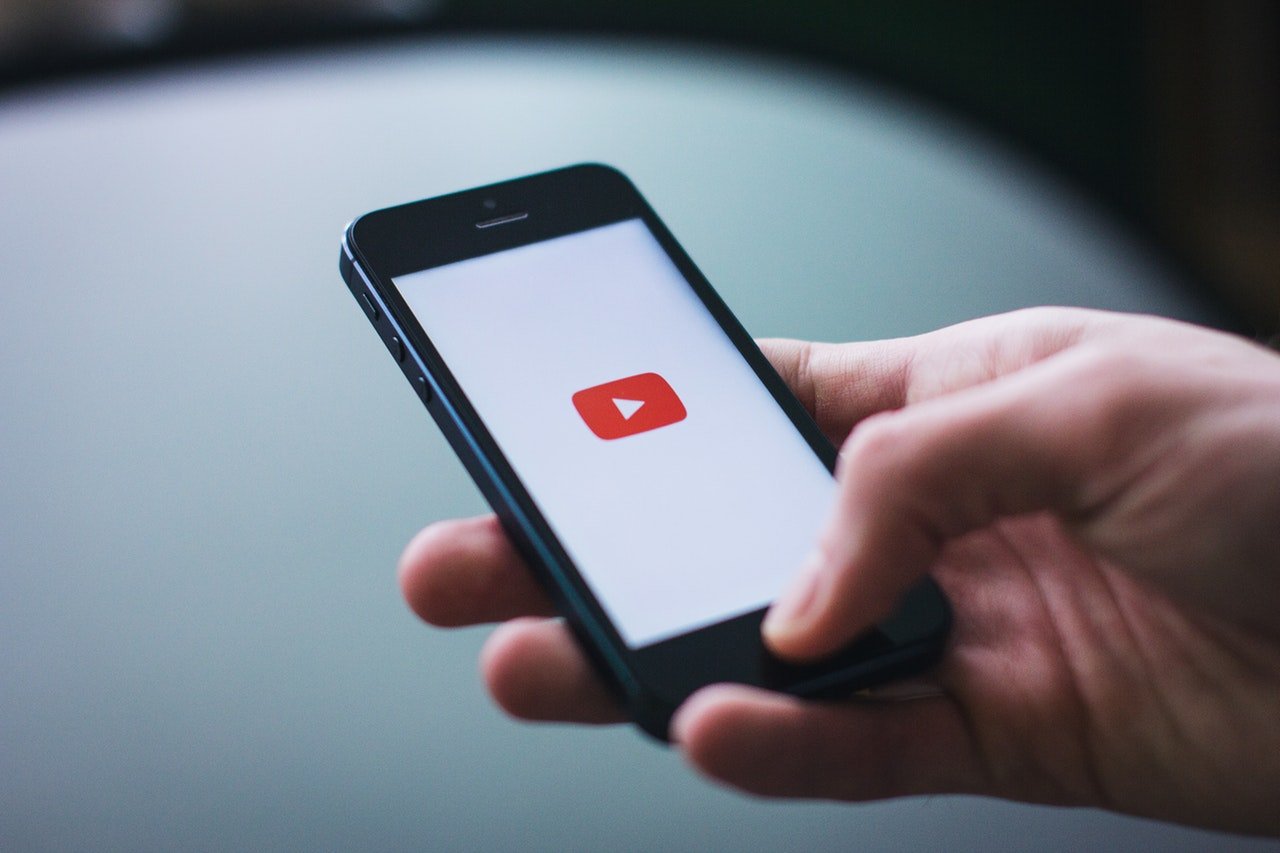 How to find good channels without spending hours of searching and watching useless material? We made it convenient for you and listed 8 channels for electronic engineers, hobbyists, hackers, and makers. Channels definitely worthwhile clicking the subscribe button.
You will find a wide array of sources from which you can learn how to build stuff on your own. As well as exclusive statements from the people behind the Youtube channels and some of the authorities in the business.
1. MAKE – 1,034,821 subscribers
'Make: brings the do-it-yourself mindset to all the technology in your life'. Make, with its 1,034,821 channel subscribers is creating one of the largest maker communities in the world! They organise the largest Makers' fairs worldwide and are always well visited. Being the authority in the business, we asked them, what is the future of Electrical Engineering? Brian Jepson from Make, exclusively fo Red Pitaya: 'I think Electrical Engineering will be more open and accessible to people like me'. And that's what Red Pitaya is all about!
2. EEVBLOG – 294,199 subscribers
EEVblog is basically a video blog for electronic engineers, hobbyists, makers, etc.. Here's what Dave Jones told us: 'The scope of the field is almost limitless. You can, and usually do literally learn something new every day, regardless of how experienced you are'. These words actually reflect on the EEVblog channel, where you can find tons of useful how-to videos, hacks, tips, tricks and so much more! With chasing down a 300,000 subscribers landmark, they seem only to be getting better and better! EEV blog, the number 2 on our list!
3. GREATSCOTT! – 141,943 subscribers
'Awesome Electronics Tutorials, projects and How To´s'. And it really is awesome! With 141,943 subscribers, GreatScott's Youtube channel makes a number 3 spot on our list. With so many subscribers, we asked B. Eng. Eric Sander, one of the people behind everything, what it is like to be a Youtube celebrity: 'I can never stop thinking about what I should produce next. This is in many instances not a bad thing. I always learn a couple of new things and try out creative stuff'.
Want to create something on your own?
4. ADAFRUIT – 139,138 subscribers
Adafruit was founded in 2005 by MIT engineer, Limor "Ladyada" Fried. Limor was the first female engineer on the cover of WIRED magazine and was recently awarded Entrepreneur magazine's 'Entrepreneur of the year!', Adafruit is originally a retail website offering products for learning electronics and products for makers. But it's so much more than just that! Their channels include a wide array of useful videos for engineers, makers and electronic enthusiasts at any level. We were wondering what their favorite video on the channel is: 'Favorite? Our FireWalker shoes! It's a great project that we've seen a lot of people make and remake!' It truly is fascinating!
5. MJLORTON – 137,561 subscribers
'Play, discover, learn and enjoy!' That's what Martin Lorton suggests when visiting his channel. His videos are presented from an amateur point of view and he even made an introduction video about Red Pitaya. When asked, what is the best thing about (Electrical) Engineering?… He simply replied: 'There's always something more to learn about…it never gets boring!' We couldn't agree more!
6. JEREMY BLUM – 110,839 subscribers
Jeremy Blum is the person behind this channel. Jeremy is an Electrical Engineer whose videos 'aim to educate people about the world of engineering, technology, and science'. Besides that he writes a blog, where you can find a lot of useful content as well.
7. HACKADAY – 66,902 subscribers
'Hackaday serves up Fresh Hacks every day from around the internet'. Hackaday is a great resource for anybody who wants to get familiar with basic hacking and building stuff. From Building a custom game controller to 1-Pixel Pac-Man, Hacakday's channel offers some really great how-to videos and with its respectable 66,902 subscribers takes the 7th place on our list.
Mikeselectircsutff comes as a video department of a website. Its videos cover several interesting electrical projects, often presented in a humorous way. With 55,101 channel subscribers it takes the number 8 spot on our list.
EXTRA:
With a current modest number of 583 subscribers, Red Pitaya is on a mission to grow. We believe in empowering individuals to conduct their own education, discover their own inspiration, and share their ideas with other passionate people. We try to reflect this vision on our Youtube channel as well. From answering a basic question about what Red Pitaya actually is, to actual projects, you will undoubtedly find information to work with later on your awesome projects!
Subscribe to our newsletter
Related Posts
Imagine carrying a versatile tool that fits right in your pocket and has revolutionized the world of engineering. Meet Red Pitaya – the game-changing innovation that's streamlined...
A spectrum analyzer is a device for measuring the magnitude of different frequencies in a signal across the frequency range of the instrument.