How can you optimize your Test & Measurement setup costs?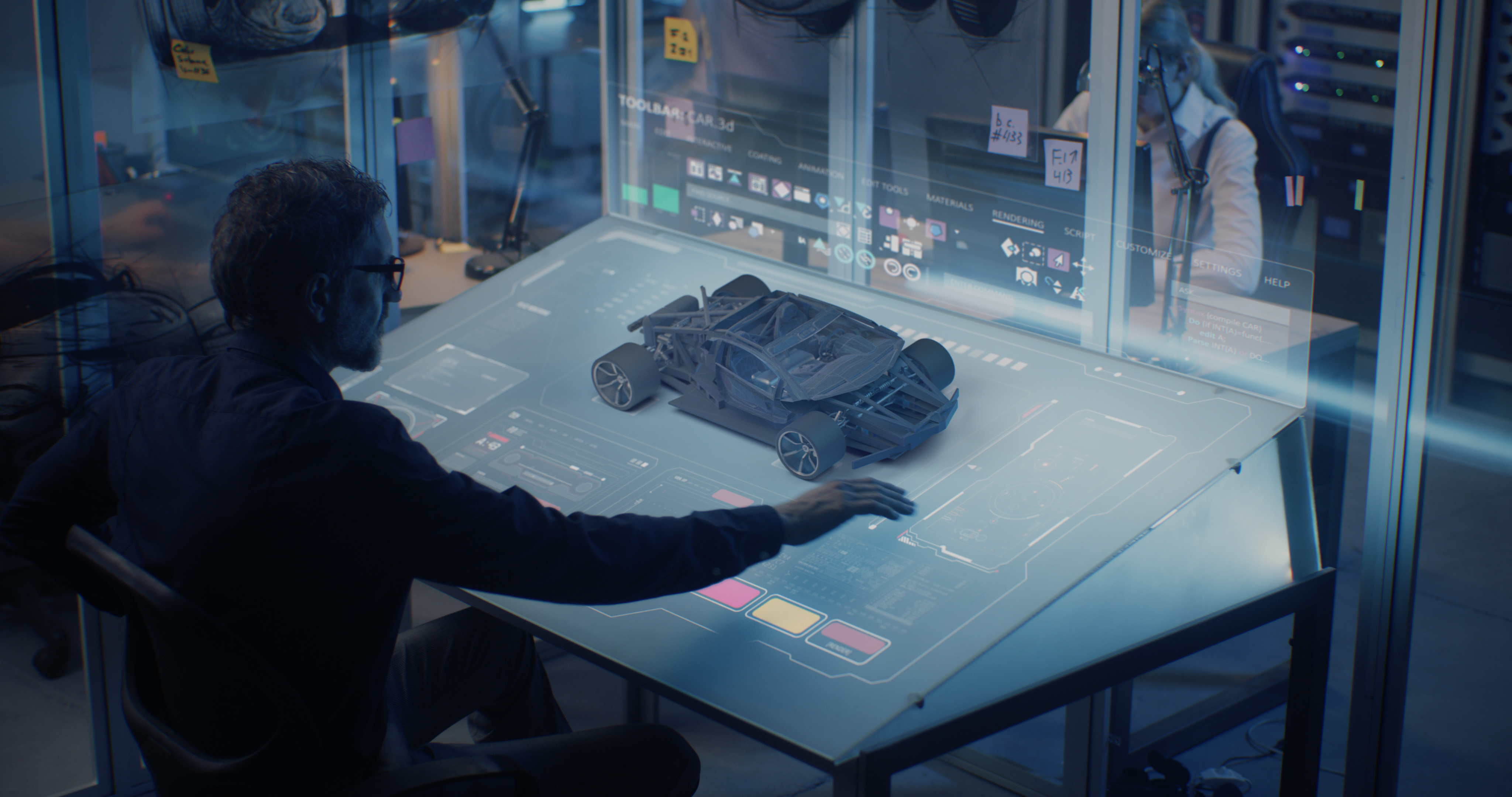 Over the last decade, most T&M labs have undergone a revolutionary makeover. Previously, shelves were stacked with all kinds of test instruments, with one specific tool for every application – oscilloscopes, network analyzers, signal generators, and so on – most of which are rather bulky, heavy, and difficult to move around. Nowadays, a lot if not most of the testing is done using configurable instruments, able to perform multiple tasks and replace several single-use instruments with just one unit. It is safe to claim that Red Pitaya is a frontrunner in this revolution, especially when talking about general-purpose, affordable equipment. Switching between devices can be done by simply opening a different application on your laptop, and you're good to go.
What makes Red Pitaya boards such interesting tools in the field of T&M?
Mainly because they offer simple configuration and ready-to-use software when it comes to replacing standard instruments. The open-source software makes it simple to adapt them to specific needs, and their small size makes them easy to transport. Moreover, after setup all units can work as an independent datalogger, without the need to be connected to a computer or monitor screen. Look at the competition, the National Instruments CompactRIO series offers similar or better performance, clearly aimed at industrial users, but with bigger components that need to be assembled, resulting in a considerable volume and a final price tag about ten times higher than that of a Red Pitaya board. In addition, software needs to be acquired separately and is not open-source. Other FPGA manufacturers in lower price categories offer rather limited performance, focusing more on hardware, and without any plug-and-play applications included.
How does Red Pitaya compare to similar devices?
When speaking about applications where the Red Pitaya boards can replace specific devices, the oscilloscope option stands out as one of the more popular tools among hobbyists and mid-range users. One could argue that USB-scopes can do the same job for a lower price, but this is only valid if you only need your instrument for one purpose, and if you don´t mind having your computer constantly connected to your scope, since it cannot work in standalone mode. Not only can Red Pitaya claim a far greater versatility, it also has a performance/price curve which is less steep. For instance, when taking one of the more popular brands, Picoscope offers lower-priced models with an 8-bit resolution (vs. 10-bit with Red Pitaya's cheapest model), but this price rapidly escalates with increasing performance, reaching some €2,000 for the 4-channel / 16-bit model of the 5000 series. Digilent, another important competitor, offers affordable devices with price tags in the order of hundreds of euros, but with slightly lower sample rates than Red Pitaya. Moreover, the prices jump to the €1,000 level when looking for faster DAQ. In response to the fact that all these models are exclusively aimed at oscilloscope users, Red Pitaya has also developed a specific model for this type of application. In the same package, the traditional setup with two input and two output connectors has been modified, leaving four available input channels for signal monitoring.
T&M doesn't only happen in a lab, and it can also take place in the field, where portability becomes a key factor. The traditional handheld instruments are often solutions positioned somewhere halfway between the classic, high-precision devices, and what Red Pitaya can offer. Although designed to be portable, they are usually bulkier than the STEM- and SIGNALlab units, especially when several instruments need to be carried around. With regard to performances, they can generally be divided into two categories: the low to mid-range instruments, with similar or lower performance, as well as a similar price range (some hundreds of euros) when compared to the Red Pitaya boards; and the high-end equipment, where increased capabilities add at least one zero to the price tag. The fact that Red Pitaya allows a user to carry several instruments in their pocket and easily switch between them by simply opening another application speaks in favor of the FPGA solution for field T&M activities.
Who is Red Pitaya for?
Red Pitaya is clearly the way forward for users who need several instruments with mid-range performance and affordable prices. Their small size allows them to be equally useful both inside and outside the lab, and their standalone function offers the added feature of autonomous datalogging.
Subscribe to our newsletter
Related Posts
Software-defined radio (SDR) is a radio communication system where components that have been traditionally implemented in hardware (e.g. mixers, filters, amplifiers,...
If you are looking to get into Software Defined Radio, look no further than SDRlab which was developed specifically with this use in mind. It comes with two 16 bit ADCs, 50-ohm...