7 projects you can do with Red Pitaya
Thanks to our friends from Circuit Specialists, we have gathered a list of 7 great projects you can do with Red Pitaya. Check them out below and let us know if you have any other ideas!
1. BUILD A RADIO STATION WITH RED PITAYA
Short description: In this project, two guys explain how they built a radio station with a Red Pitaya and Xilinx FPGA. They walk you through how they built using diagrams and images. Great if you're into radios and high frequencies!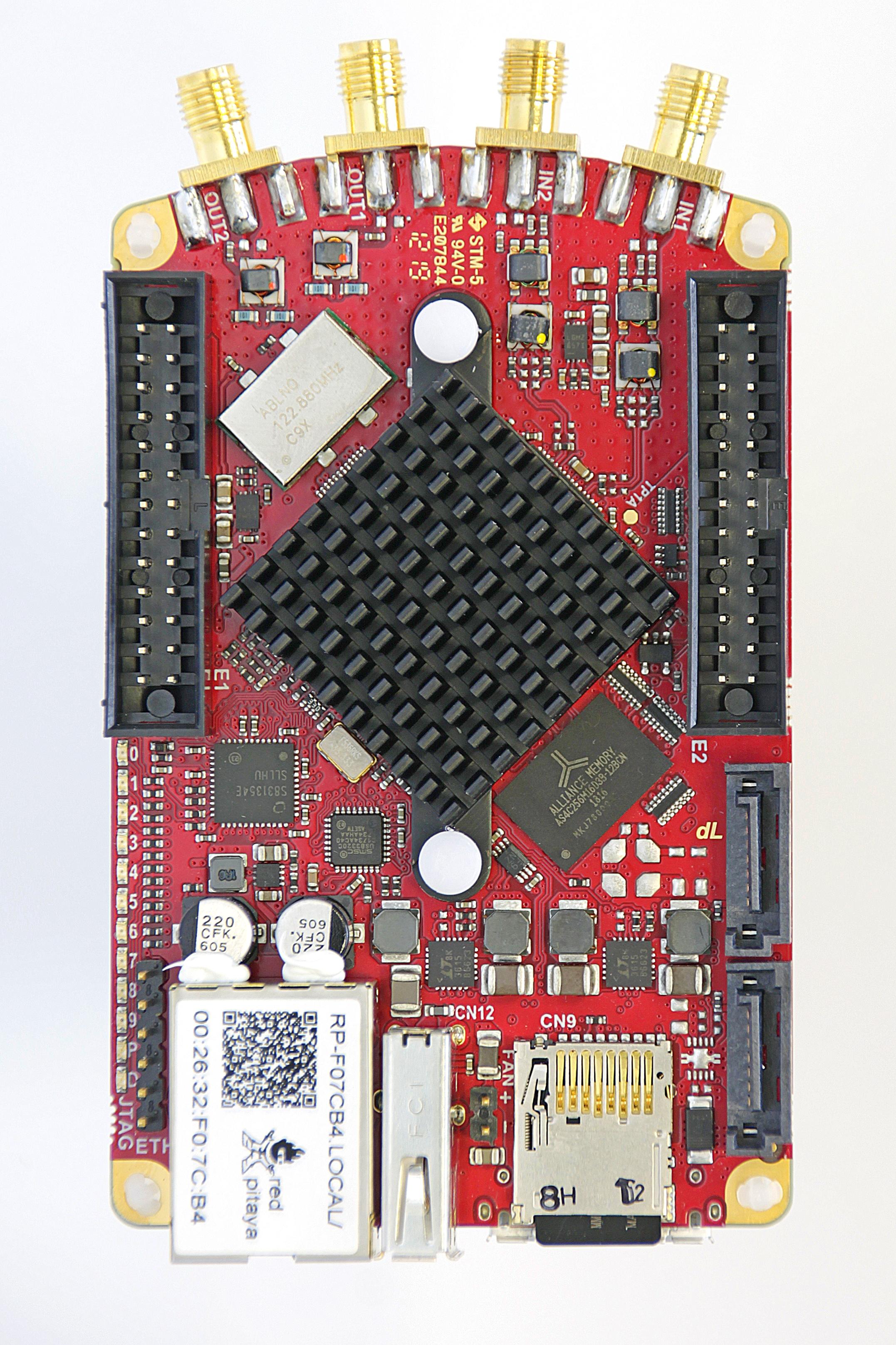 Short description: This Christmas, you probably witnessed lights synced with music. Want to build your own for next year? This blog post explains how you can.
Short description: Curious how infrared sensors detect motion? Use your Red Pitaya and this tutorial to learn how to build your own!
4. EMC MEASUREMENTS & TESLAMETER
Short description: Learn how to measure electromagnetic compatibility with
this project and a teslameter! Watch video here.
5. BLINKING LED
Short description: Sometimes, it's the simple things in life that make us happy. Build a blinking LED with your Red Pitaya and visual programming using this tutorial.

Short description: Have you ever wanted to build your own alarm? Check out this post and learn how! Watch video here.
Short description: Some restaurants give you a buzzer, which will light up and buzz when your table is ready. This tutorial will teach you how to build your own.
Are you planning another project with Red Pitaya? We always like to hear from our community and share with others so let us know and we'll be happy to feature you on our website!